Our Donations for Charity
We believe in giving back to the community and helping those less fortunate, so we currently donate a significant proportion of our profits to various charities.
Specifically, one of the causes that is close to our heart is helping to provide accessible clean water to less fortunate people in developing countries through the OurWishingWell "Water Well" program.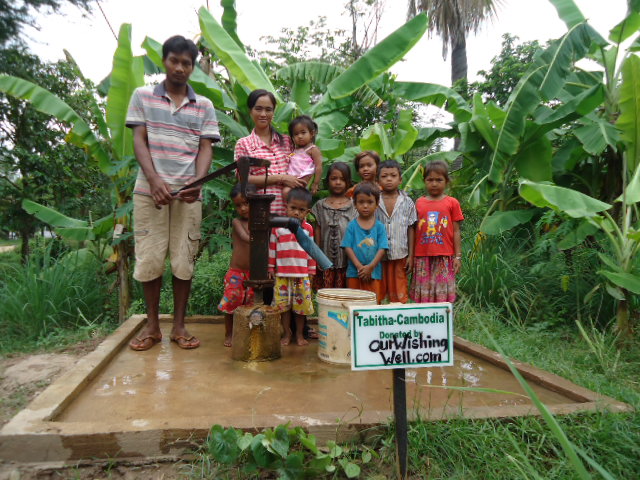 In the same way that people use our system as a "Wishing Well" to provide gifts to loved ones, we direct a large percentage of our profits to charities like our "Water Well" program that builds water wells for people in developing countries.
People all around the world require water, which many of us take for granted, but in developing countries many people don't not have easy access to clean water that they require to survive. By building water wells for communities in developing countries, we are helping people to gain access to water which can have a significant impact on the daily lives of many people.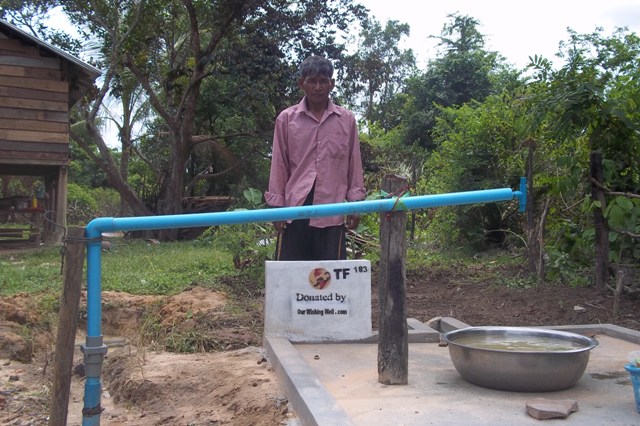 We also support a number of other charities, but if you would like to make a direct donation to our "Water Well" program then please contact us.
Here are some of the other charities that we support by making donations: